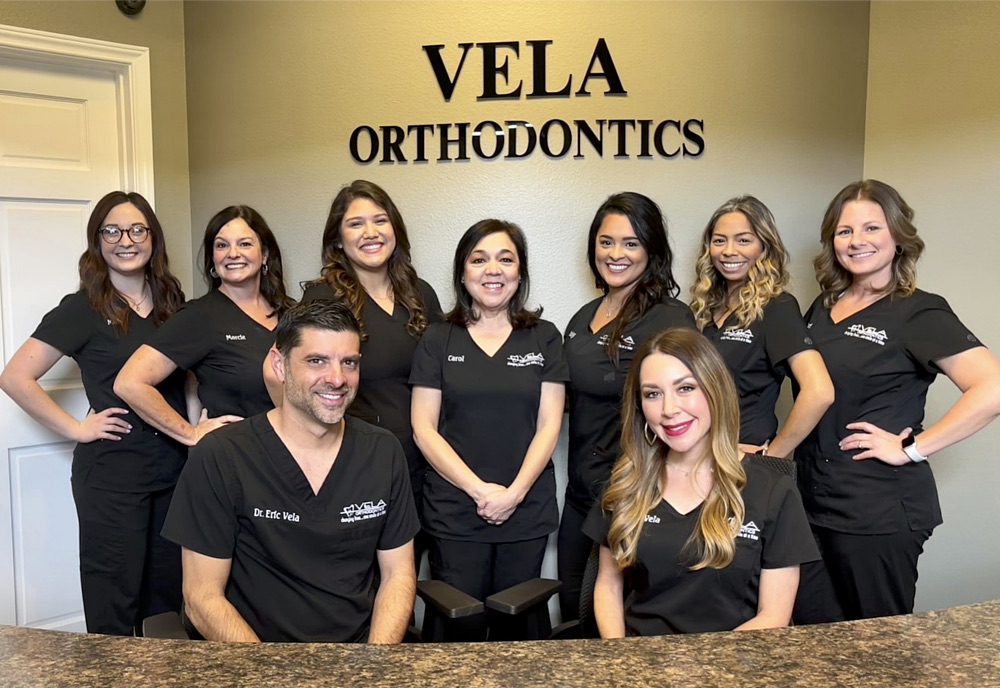 ---
Our Treatment Coordinator
Our Treatment Coordinator is simply the best! They will help guide you through your treatment process and are also able to answer any insurance and financial questions you may have.
---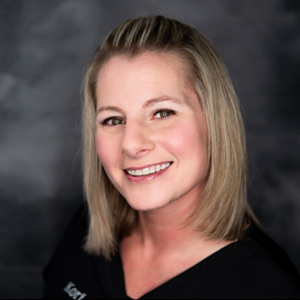 Kori, RDA
Kori has been in the dental field since 1993. We are glad she joined us in 2013, bringing her wealth of experience and insights to our practice and patients. She loves getting to start our patients on their smile journey.
Kori likes spending her free time with her husband. She also enjoys going to the beach, cruising around on her golf cart, and brewing craft beer with her husband.
---
Director of First Impressions
---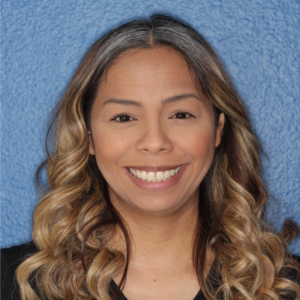 Erica
Erica became part of the Vela Orthodontics team in 2020. She appreciates being part of a team that is always willing to help one another and our patients and families. It's those interactions that keep Erica excited and looking forward to her days at the practice.
Outside the office, Erica loves to spend time with her husband and three sons. When they can get away, Erica and her husband enjoy motorcycle rides.
---
Our Smile Architects
When it comes to your care in our office, our dental assistants provide service second to none! They help to place braces, change wires, take any necessary X-rays and photographs, and give instruction on the best ways to take care of your braces or appliance. They love meeting new patients and take the time to make sure your treatment is an easy, comfortable, and all-around positive experience.
---
Carol, RDA
Carol's extensive experience in dentistry spans 30 years. She works hard to create an upbeat, positive, comfortable environment, where our patients' needs always come first. Carol enjoys getting to know our patients, and building lasting friendships with each person she meets.
Outside of work, Carol enjoys spending time with her family and friends. Her hobbies include going to the beach and exercising.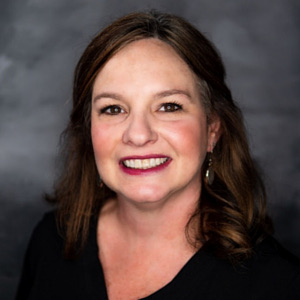 Marcie, RDA
Marcie started her career in 2005 and joined our practice in 2013. She is happy to be part of a fun team that keeps everyone laughing. Even better, she loves being part of our patients' smile transformations.
Outside the office, Marcie treasures time with her husband, her kids, and her grandkids. They love the beach, surfing, and dancing.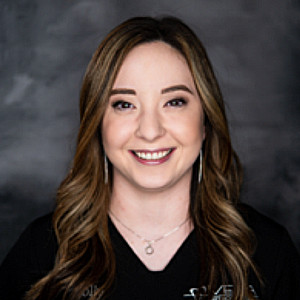 Molly, RDA
Molly came to Vela Orthodontics in 2015 and swiftly became an integral part of our team. She loves our fun environment almost as much as she loves making patients happy with their smiles.
A newlywed as of January 2022, Molly loves time with her new husband and their families. The couple enjoys taking road trips, exploring, and being outdoors. Molly also loves watching movies and shopping.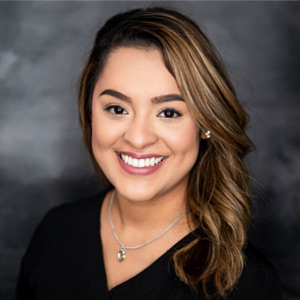 Victoria, RDA
Vicky has worked in the dental field since 2015. We are so happy she joined us in 2020, as she makes every day brighter and happier for all of us. She loves transforming and perfecting smiles and getting to know our patients during their time with us.
Much of Vicky's free time is spent with her significant other and their four daughters. She loves working out, baking banana nut bread, and cheering on the Dallas Cowboys.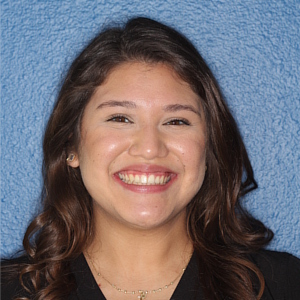 Jasmine, RDA
Jasmaine joined Vela Orthodontics in 2021, having started in the field in 2017. She loves building relationships with patients and making each one smile, as we create their new smile.
As Mom to a crazy little boy, plus three dogs, Jasmaine's life outside the office is busy. She makes time, though, for her passion: yoga.